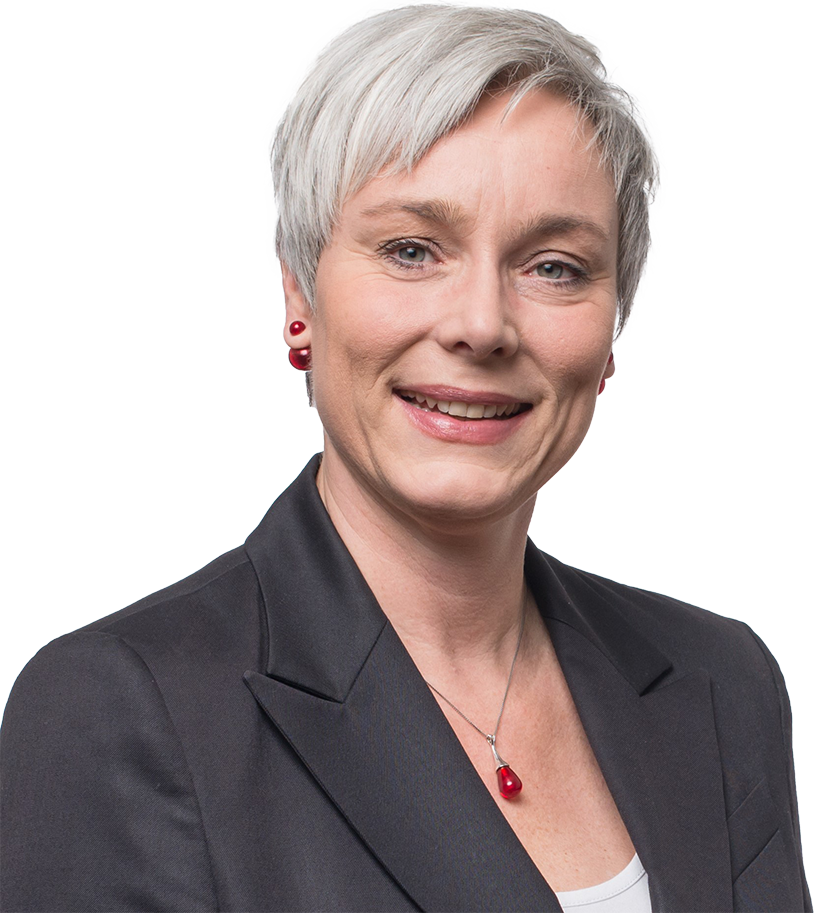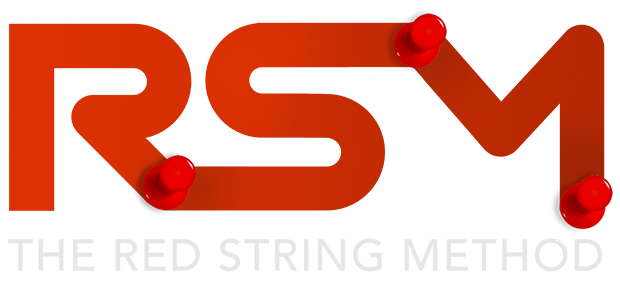 "Empowered product teams create industry leaders."
Ulrike is a 2x published author who lives her passion for people, processes, and products. For over 20 years, she has been advising companies, large and small, how best to get their products to market, efficiently and successfully. Through trainings, masterclasses and one-on-one mentoring, she empowers product managers and their teams with cutting-edge know how in developing and launching complex products and software with a focus on strategic product management.
Her unique experience and recognized expertise have allowed her to work with over one hundred companies including global top brands such as UBS, ABL, RRC – Power Solutions, Wikimedia, Elementar, Bystronic, Milwaukee Tools, JP3 and Scotiabank among others.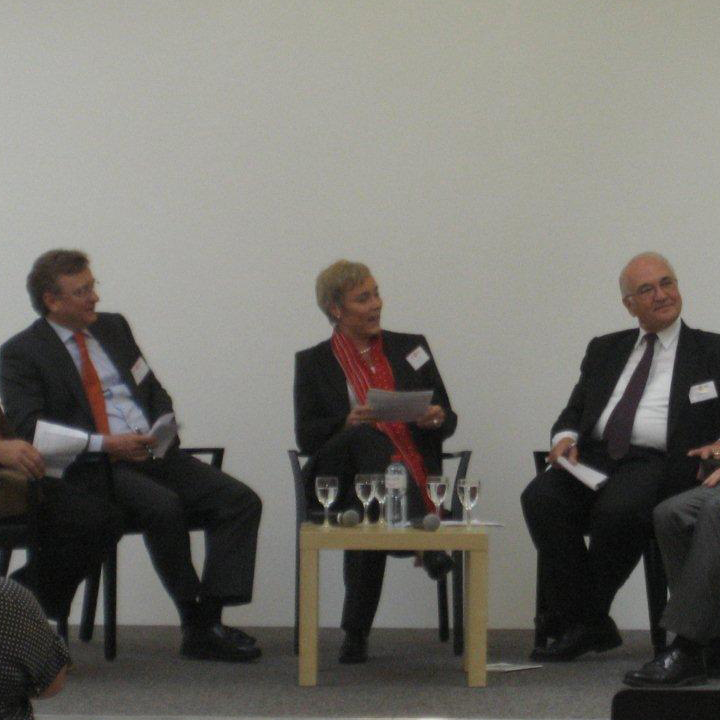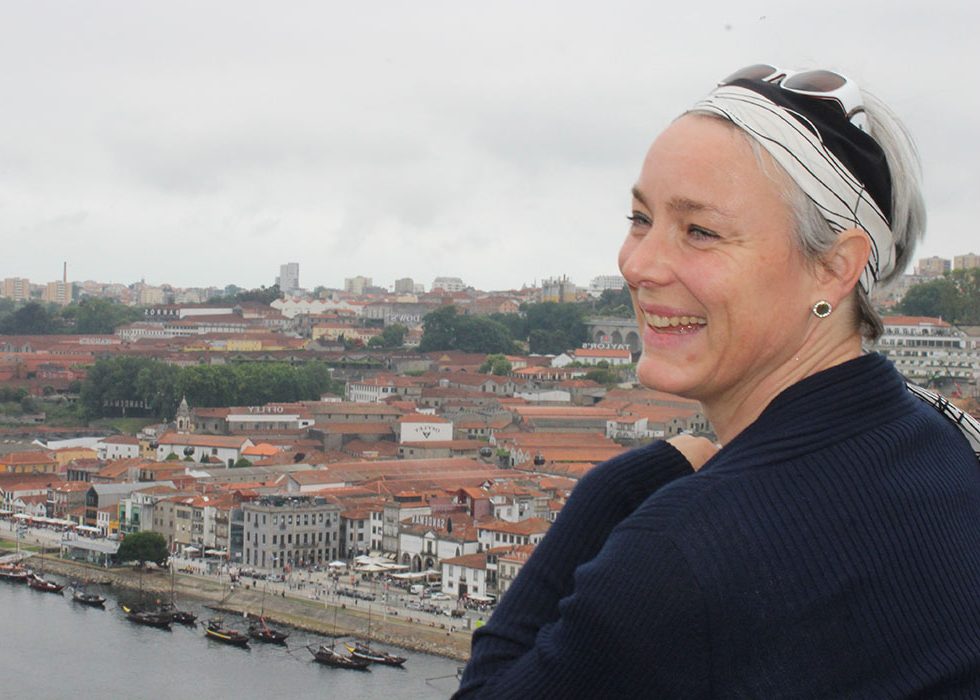 Ulrike is on a mission to help companies have a deeper understanding of product management. So often, she is faced with product managers who are overwhelmed with operational tasks, numerous never-ending meetings, internal debates and untimely changes to development scope or product specifications, invariably resulting in missed objectives, deadlines and commercial goals.
These problems are encountered by companies of all sizes, even well-established brands. Ulrike's number one objective is to enable product managers to impact their industry through customer-centered product creation. Efficient management brings better products from idea to market quicker.
This is especially relevant for hardware products where often resources, whether human, material or energetic, are wasted through faulty management processes, impacting the entire innovation process, and resulting in missed profit targets. Product managers often lack a systematic process that interlinks the tasks, tools and roles needed to bring the innovative idea to its market launch. Ulrike's experience is that often, many product teams are responsible to deliver complex products to the market, yet are not educated to understand how the dots are connected from innovation to execution.
To address the recurring problems experienced by product managers and teams, Ulrike created The Red String Method. It empowers product teams because it recognizes the unique People-Process-Product relationship that today needs to be cutting-edge to achieve successful product launches.
Sign up for your free discovery call and let's discuss how you can rapidly boost your product management performance!
The Red String Method is effective for any product development environment, including for Tech & Software
This is how Red String Method helps companies become industry leaders by: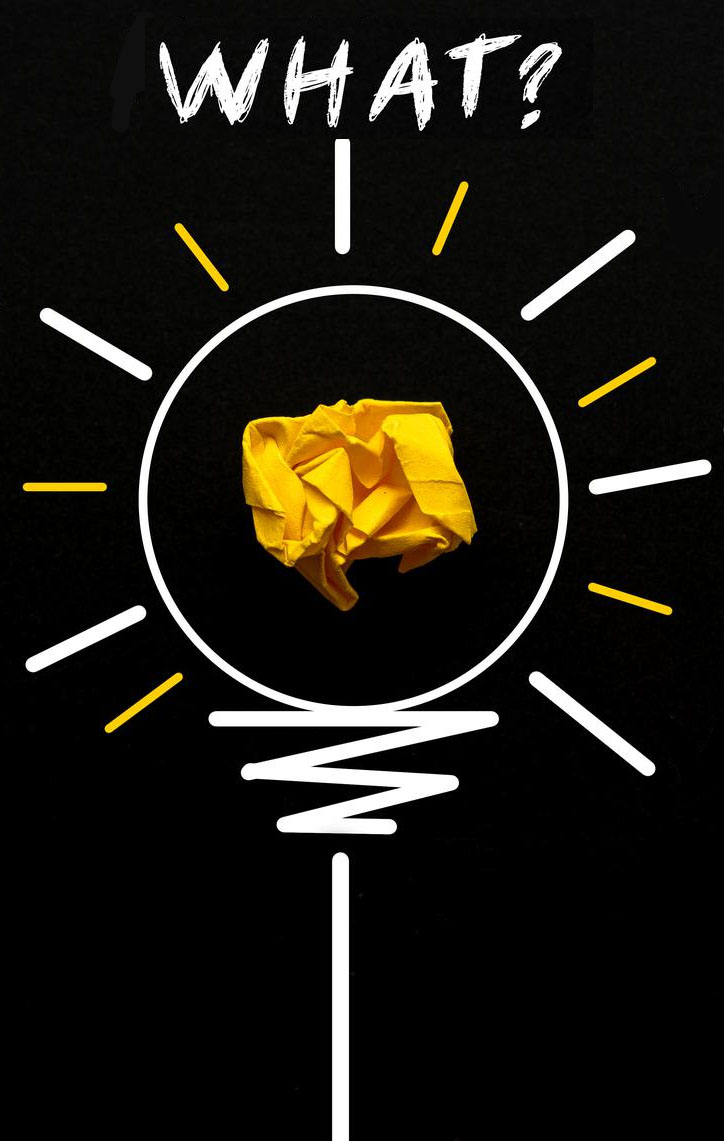 Empowering teams with advanced product management know-how to create skilled product managers and facilitate great inter-departmental collaboration.
Streamlining techniques to reduce product development time and rapidly capitalize on market opportunities.
Helping companies remain local, sustainable and environmentally responsible.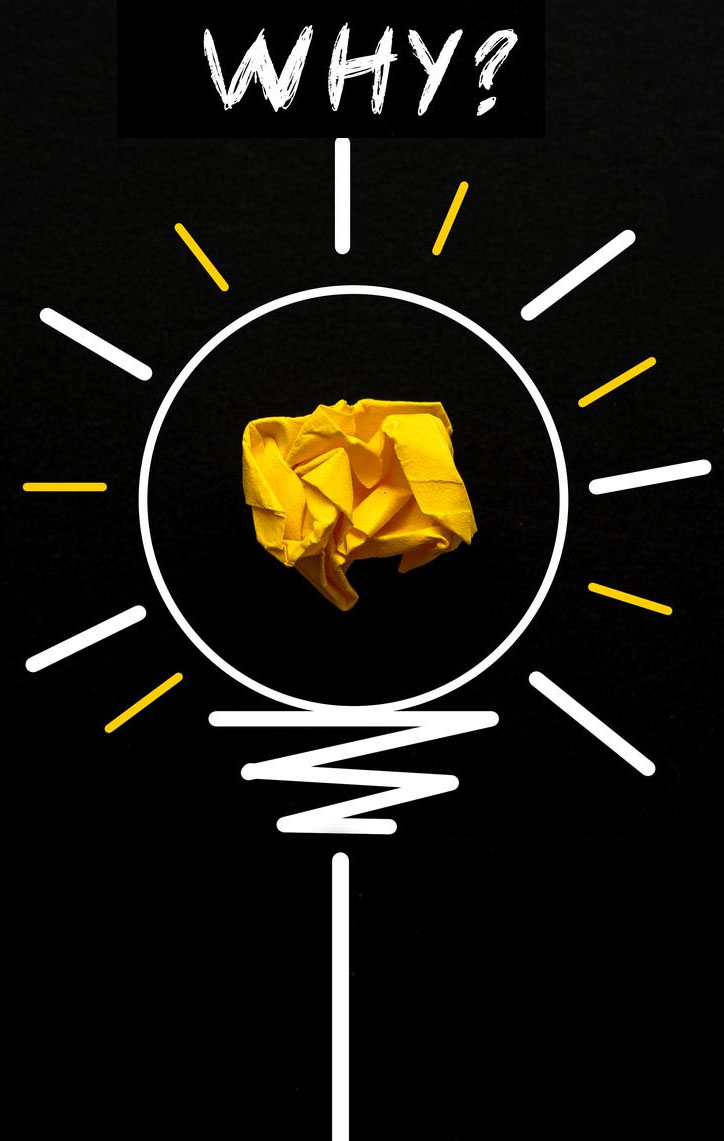 Acquiring In-depth knowledge of the Idea-to-Market process helps understand the customer and market needs as well as technology trends to migrate towards a fact-based decision-making process that drastically reduces development efforts.
Achieve BIG savings in money, time, materials, energy and frustration by reducing labor hours, material and energy resources by replacing gut feelings and assumptions with data-driven decisions.
Creating a common process, system clarity and a shared product vision within the team in terms of product management and the product itself.
Raising company-wide efficiency with tools and systems and strengthen the adoption of data-driven decision making for product strategy and project decisions.
Focusing on customer centered development and integrating sustainability during development and product-life cycle.
The powerful and proven Red String Method is applicable to any manufacturing or development environment and has successfully been used in Technology, the Automotive Industry, Biotech, Robotics, Solar Energy, Office Products, and Software for a multitude of sectors, including Energy, Finance and Education.
One of the most important achievements of this method is that companies discover that mastering best-in-class product management allows them to rapidly identify business opportunities and stay ahead of their competition. It also enables decision-makers to fully appreciate the extraordinary value of product management to their organization.
Another Red String Method win is equipping managers with the best tool-box that support their ambition for product leadership, increase portfolio revenue and impact their company's success.
"The most awesome part of my work is to see fulfilled company leaders and product managers being recognized for their achievements."
Ulrike has experienced multiple times how speed is of the utmost importance in today's highly competitive environment. The Red String Method is a 3-step process that typically is completed within 8 weeks and results in a streamlined product development process with an in-depth knowledge of customer problems, product strategy, technical product management, requirement prioritisation and of the go-to-market process.
She gained her hands-on expertise in process and product management while working for textile and machine manufacturing companies. Ulrike's innate talent for improving processes allowed for a 60% increase in productivity and a more rapid product to market turnaround. During her early years in product management, she was exposed daily to the many aspects and intricacies of product development. Every problem needed to be solved, and quickly. This daily problem-solving routine is central to her holistic and practical approach to product management to ensure companies do not miss launch dates.
Companies often lack a unified view as to the role and tasks of product managers who often are barely regarded as a valuable resources and investments in tools and education to fulfil the important strategic tasks are rare. This strategic work is necessary to deliver market-driven information for subsequent tasks and decisions. Failing to implement a well-conceived product marketing concept backed by systematic implementation leads to wasted time in development, marketing, purchasing, customer support, sales, warehousing and so on. Millions are literally wasted in hours, materials and energy even for a 300 employee company.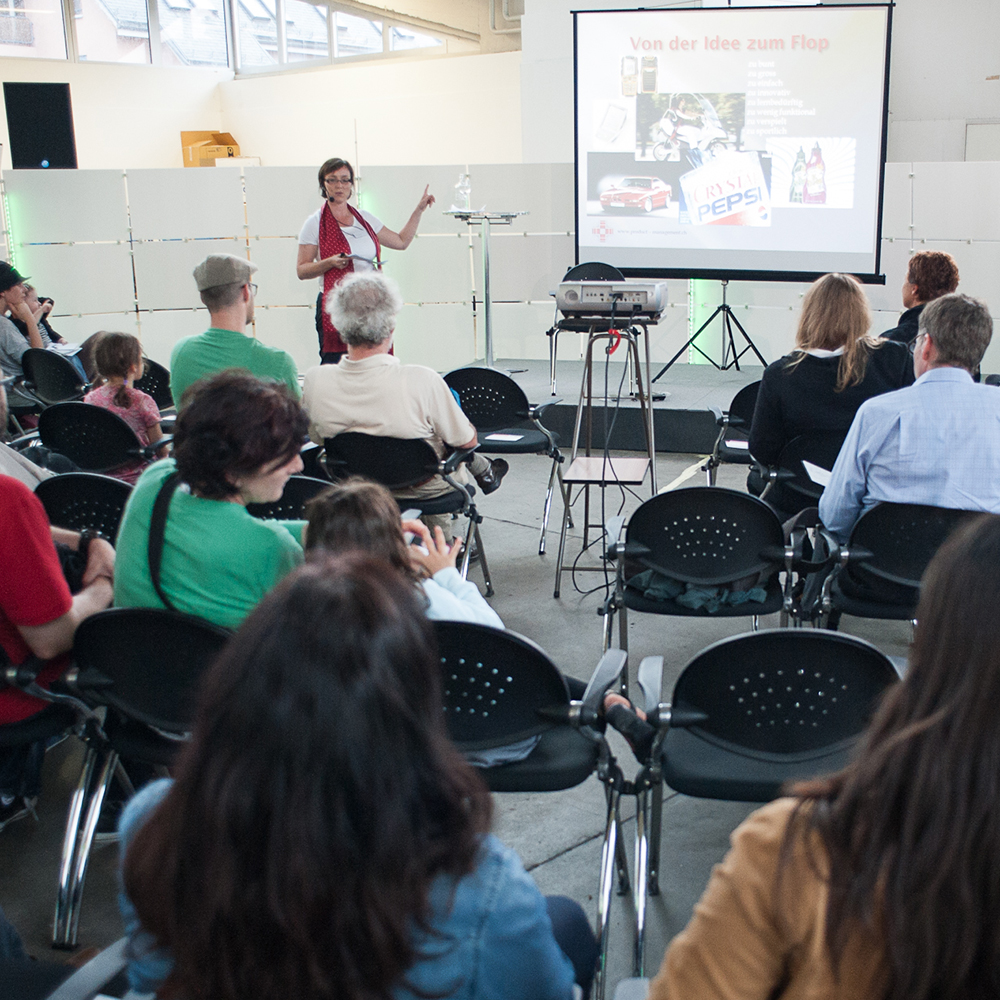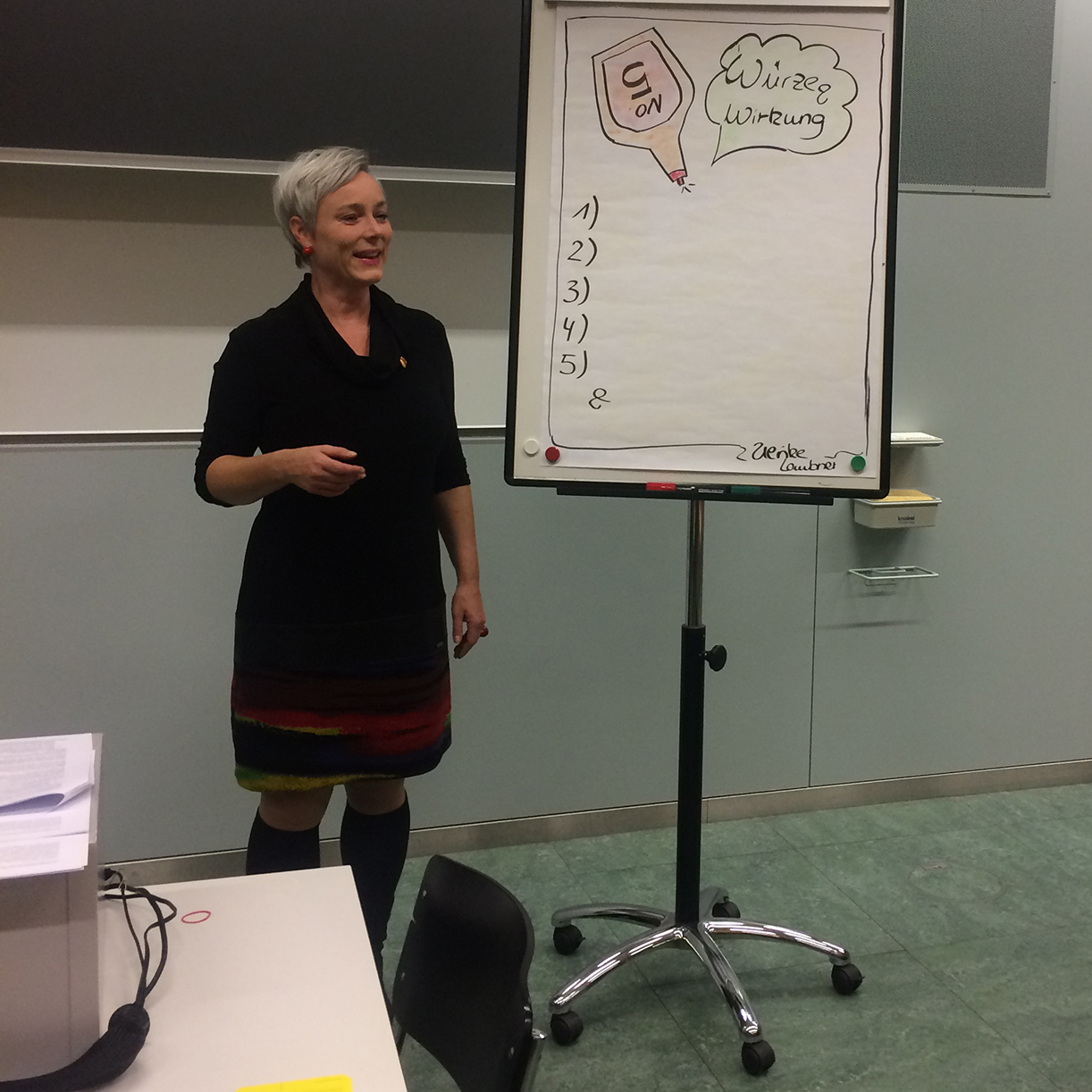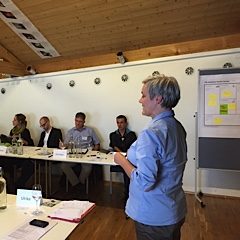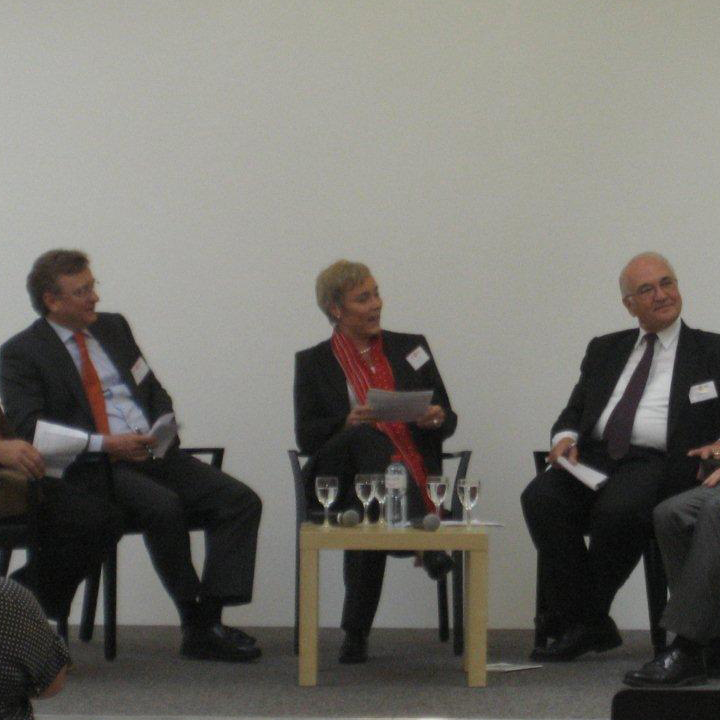 Ulrike's analytical skills and can-do attitude act as an enabler for companies and product teams allowing them to easily connect customer problems, and market trends, to create the best product to market fit and deliver the products that are loved by customers and companies.
Highly organized, yet empathetic and understanding of the human mind, she welcomes every challenge to empower product management teams and learn from them. Ulrike has trained and advised product teams, reorganized, and implemented product management organizations and launched products in the US, Europe, and Asia.
Ulrike believes strongly in continuous learning and has obtained her Adult Teacher Diploma from the Private University in Zurich, as well as an Exec. Master of Business Engineering, a BSc in Clothing Engineering (Dipl. Ing. FH) and a BSc in Marketing and Distribution. She is also a Board member of the German magazine "Idea and Innovations management" and engaged member of NPO Toastmasters International.
Ulrike supports product managers with more than 150 best practice articles and checklists, through product meetups and product camps and as a speaker for product management =worldwide.
She currently lives in a beautiful house in Hamburg, NY where she can live her passion for environmentalism, growing her own bio vegetables, designing gifts from recycled material, and writing books for children.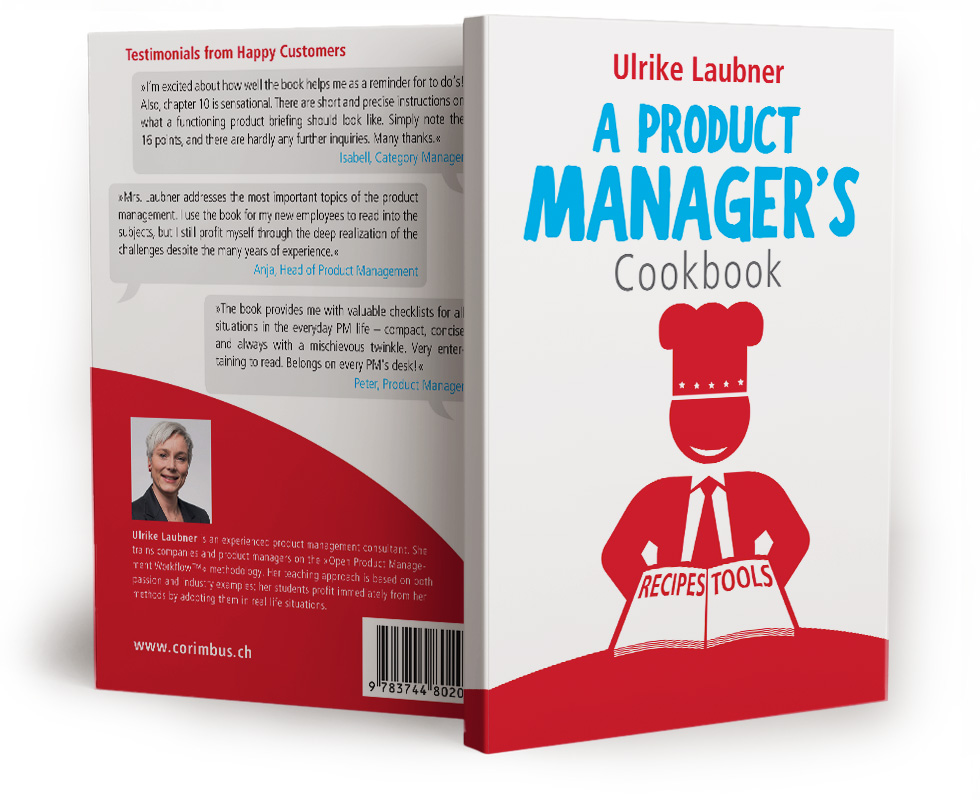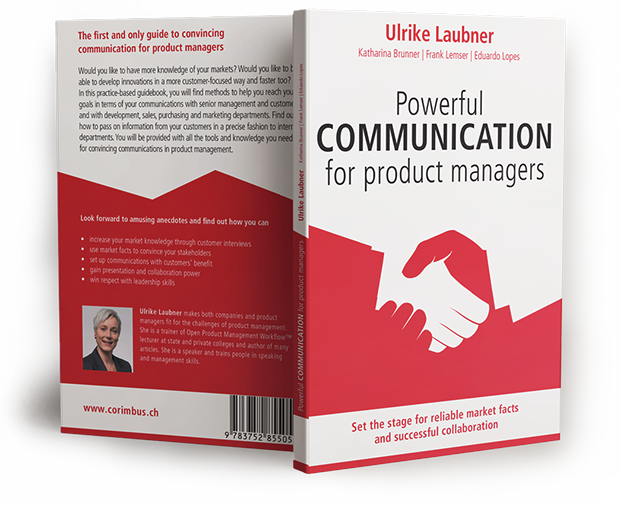 Streamline your product management process